Cleveland Clinic London MyChart
Securely access your personal health information at any time, day or night.
Sign up or Login
Manage Your Healthcare 24/7
MyChart is a secure, online health management tool that gives you access to your medical records. You and your care team have instant access to up-to-date information about your health. View test results, message your care team, schedule appointments, order repeat prescriptions and more.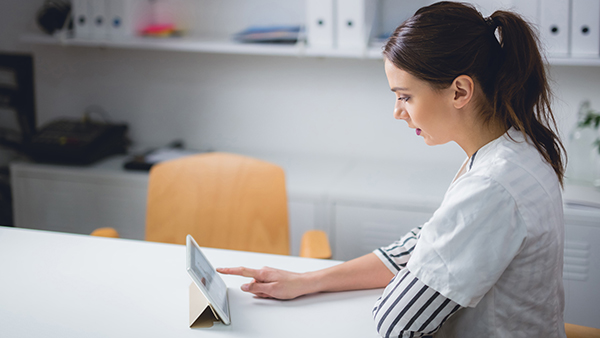 Schedule + Manage Appointments
Instantly book an appointment with a GP and select specialties.
Need to cancel or reschedule? View your upcoming appointments and make any changes you need.
Don't want to fill out papers at the doctor's office? Complete important pre-visit tasks ahead of time.
Need information from a past appointment? Access all of your previous visit summaries and notes from your doctor.
Want to make a payment online? Pay your prepayment amount or bill in MyChart.
Have a question about your health? Send a secure message to your doctor. Or fill out an eVisits online questionnaire to get a quick diagnosis for a handful of minor, common ailments.
View available lab or test results, medical records and make updates to your information.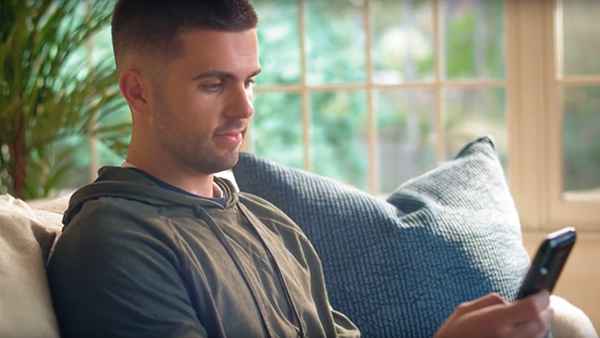 Want a Virtual Visit With Your Doctor?