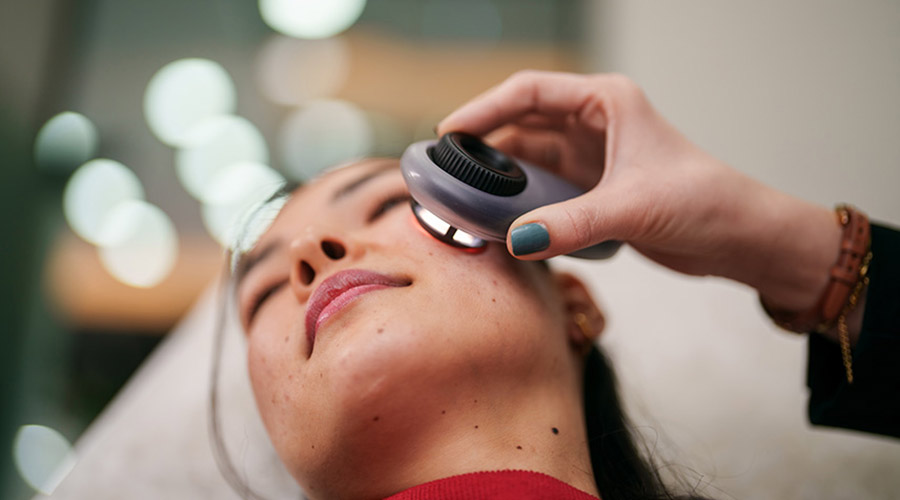 Medical and Surgical Dermatology: Why Choose Cleveland Clinic London?
Cleveland Clinic London offers an array of medical and surgical dermatology services from highly skilled consultants. Whether you have an existing dermatological condition or we discover a skin concern during treatment for another health issue, we have the expertise to provide the care you need.
Medical and Surgical Dermatology: Why Choose Cleveland Clinic London?
Highlights of our dermatology services include:
Expertise: Our dermatologists are at the forefront of the latest research, education and treatment for skin care. They have training and experience in key areas, including skin cancer, biologics and inflammatory skin diseases. You receive care from a select team that offers leading-edge therapies.
Collaborative team: Dermatologists work closely with pathologists, oncologists (cancer specialists), plastic surgeons and other consultants to provide complete care for common and complex conditions. You receive a treatment plan that's seamlessly coordinated and tailored to your needs.
Digital health records: Cleveland Clinic London is one of the only private hospitals in the U.K. to have a fully integrated digital medical records system. Every member of your care team has instant access to the most accurate, up-to-date information about your health. This technology allows us to provide faster diagnoses and more efficient care.
Dermatology Services We Offer
Our dermatology services include:
Biologics: Drugs that target parts of your immune system may help you manage the symptoms of psoriasis, atopic dermatitis and other skin conditions.
Cryotherapy: We use extreme cold (usually in the form of liquid nitrogen) to remove warts, moles, noncancerous growths and areas of skin damaged by the sun.
Diagnostic biopsies: We may need to examine abnormal moles or skin tissue for signs of cancer. We take a small skin sample and work with pathologists to analyse it. Our doctors work quickly to deliver timely biopsy results.
Mole checks: Dermatologists use computerised technology and special microscopes to track new moles or changes to existing moles. This assessment can help us spot skin cancer early, when treatment may be more effective.
Skin lesion removal: We use several techniques, including cauterisation and cryotherapy, to remove skin lesions, which are abnormal growths, lumps, sores or discoloured patches on your skin. We may perform biopsies to check if lesions are benign (noncancerous).
Skin Conditions We Evaluate and Treat
At Cleveland Clinic London, our skin specialists provide expert evaluation and treat a broad range of skin concerns, including:
Learn More
Contact us or call +44 (0)20 3423 7500 for more information about our dermatology services.