Self-Pay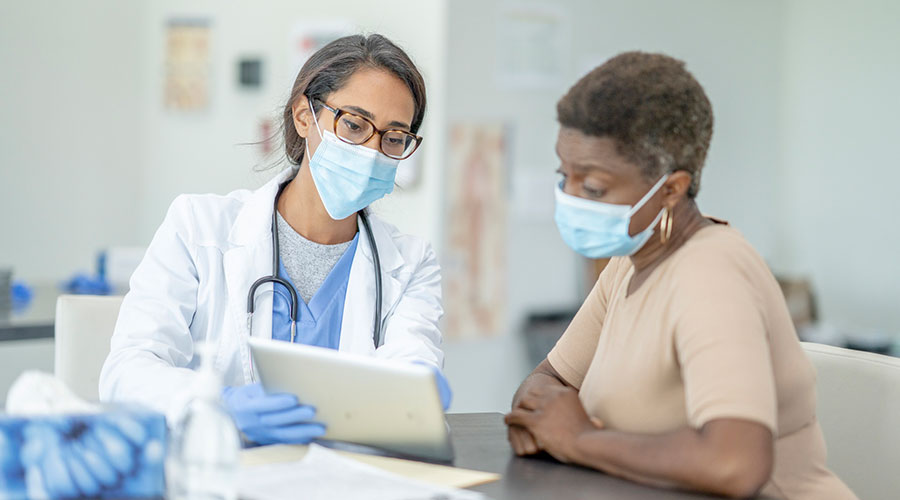 We know that cost transparency is an important part of planning for your medical expenses. If you're paying for a test, consultation or treatment yourself, we provide you with the most accurate estimate of your costs. The original estimate may change based on adjustments to your treatment plan or the services you receive. Get more information about our self-pay service.
Private Medical Insurance
If you're paying for your medical costs through private medical insurance, you will need to provide the details of your policy and authorisation. Each insurance policy is subject to individual terms and conditions. Most insurers require a GP referral to authorise treatment.
It's important that you discuss the details of your visit with your insurance company before booking your appointment to confirm that your care is covered and you have what you need to proceed. If your treatment plan changes, we will need further authorisation from your insurance company.
If you are unsure whether your plan is covered or have additional questions, you can view our full list of accepted insurance plans, as well as find answers to frequently asked questions.
Sponsored Patients
Some patients receive healthcare sponsorship through an embassy, solicitor, corporation or another recognized third party. Your sponsor will need to agree to direct settlement with Cleveland Clinic London and provide a letter of guarantee covering the costs of the planned services. If you are sponsored by a third party that is not recognised by Cleveland Clinic London, you will be asked to pay in full before your visit.
How to Pay Your Bill
Choose how you'd like to pay for your care:
Online: Log in to your MyChart account to make a payment or pay as a guest.
In-person: Visit a registration desk at our facilities to make a payment.
By phone: Call +44 33 0818 0632.
By mail: Post payments to 40 Grosvenor Place, London SW1X 7AW.
Please refer to your billing statement for a complete list of acceptable payment methods.
Questions About Your Bill?
If you have questions about your medical bill or would like to learn more about ways to pay for your care, please call +44 20 3423 8900.